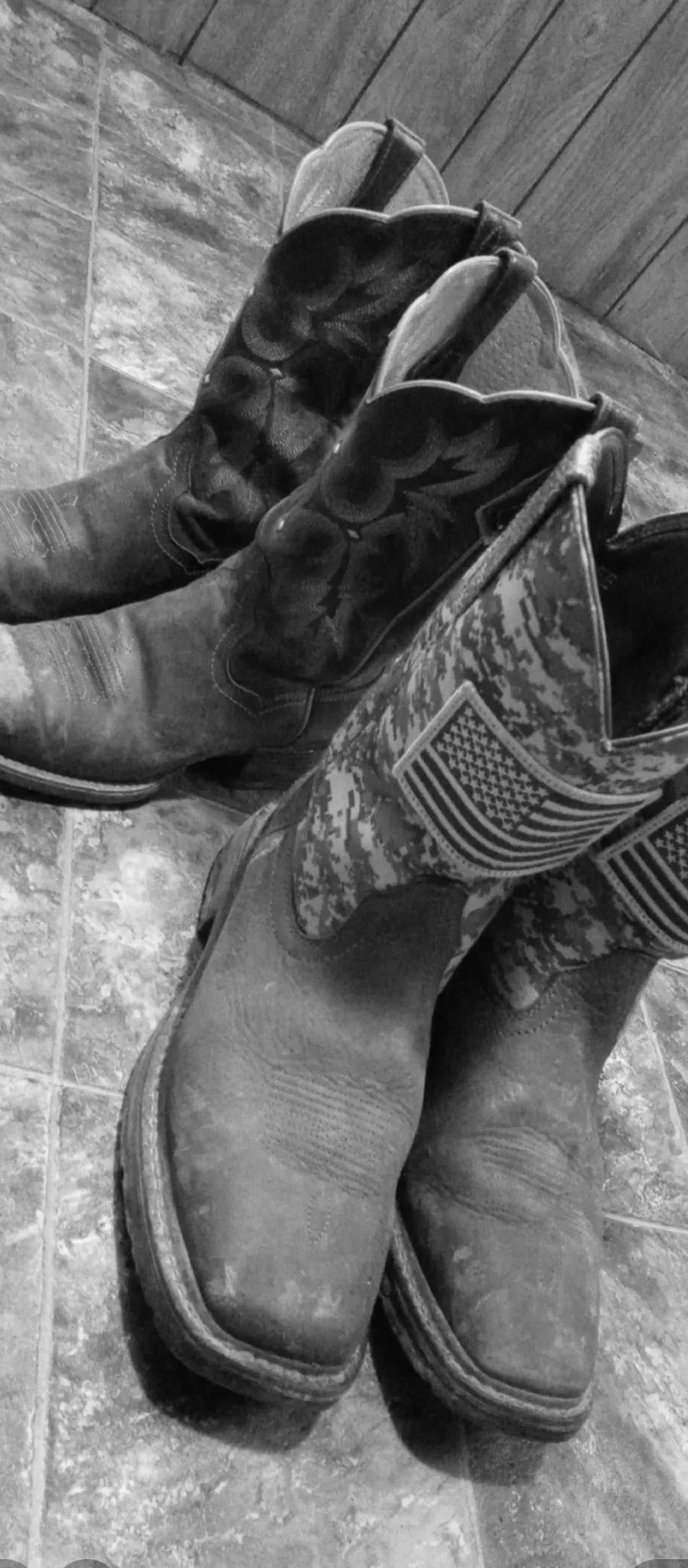 Hey, this is your local security guard Spurs! Here is a little on why I joined a little about me. As a kid growing up I had to protect 5 sisters so it's always been in my blood, This group stood out to me the minute I seen a live from B.A.P. We all share the same love for saving innocent lives. They are something I'm proud to be a part of. I am born and raised in Michigan and married to the love of my life Mrs. Spurs. We reside in Michigan we love all the support you guys give us as a group! We love yall!
💪💪 Mr. & Mrs. Spurs
Hello guys, it's Slippers here! I wanted to tell you guys a little about me and what got me interested in working with B.A.P!

Just under the age of 18, I was at a small party with some friends. My friend ended up hooking up with someone there and didn't want to leave. We had been drinking so the owner of the house offered me to stay in their room, lock the door, and I wouldn't be bothered. They offered to sleep in the living room. Later that night, I woke up and was being sexually abused. I was terrified. I didn't have enough courage to open my eyes and confront the person doing this to me. After the incident, I felt like I was in the wrong. I know now, that's not the case.
Later on, I went through an abusive relationship that really turned my life upsidedown. I was in the lowest spot in my life and lost connection with who I was.
Working with B.A.P really gives me the sense that I am helping people. I'm saving kids' lives every day! I have a younger sister and a young son. This happens every day, children go missing and I'm lucky enough that I can be a part of stopping some of this from happening.
Hi everyone!! Vans here!! Just a little bit about me and why I joined B.A.P!

At 13 years old my 7-year journey with addiction started. I had an older significant other who would use with me. I was getting taken advantage of, and as a child, I just thought it was pretty cool being able to hang out with adults who wanted to do drugs with me.
It was a long road to recovery. But, I'm 2 years sober and I have a beautiful baby boy, & a loving fiancé.

Children are preyed on every day, they don't understand how things could affect the rest of their life. They need adults to protect them. & that's exactly what B.A.P is for me, saving children and their future.